Austin Luxury Pool Builder

Westbank Pools is an elite luxury swimming pool and spa builder that has brought backyard dreams to life for Central Austin homeowners for over 10 years. Get in touch today to get started on your outdoor living project.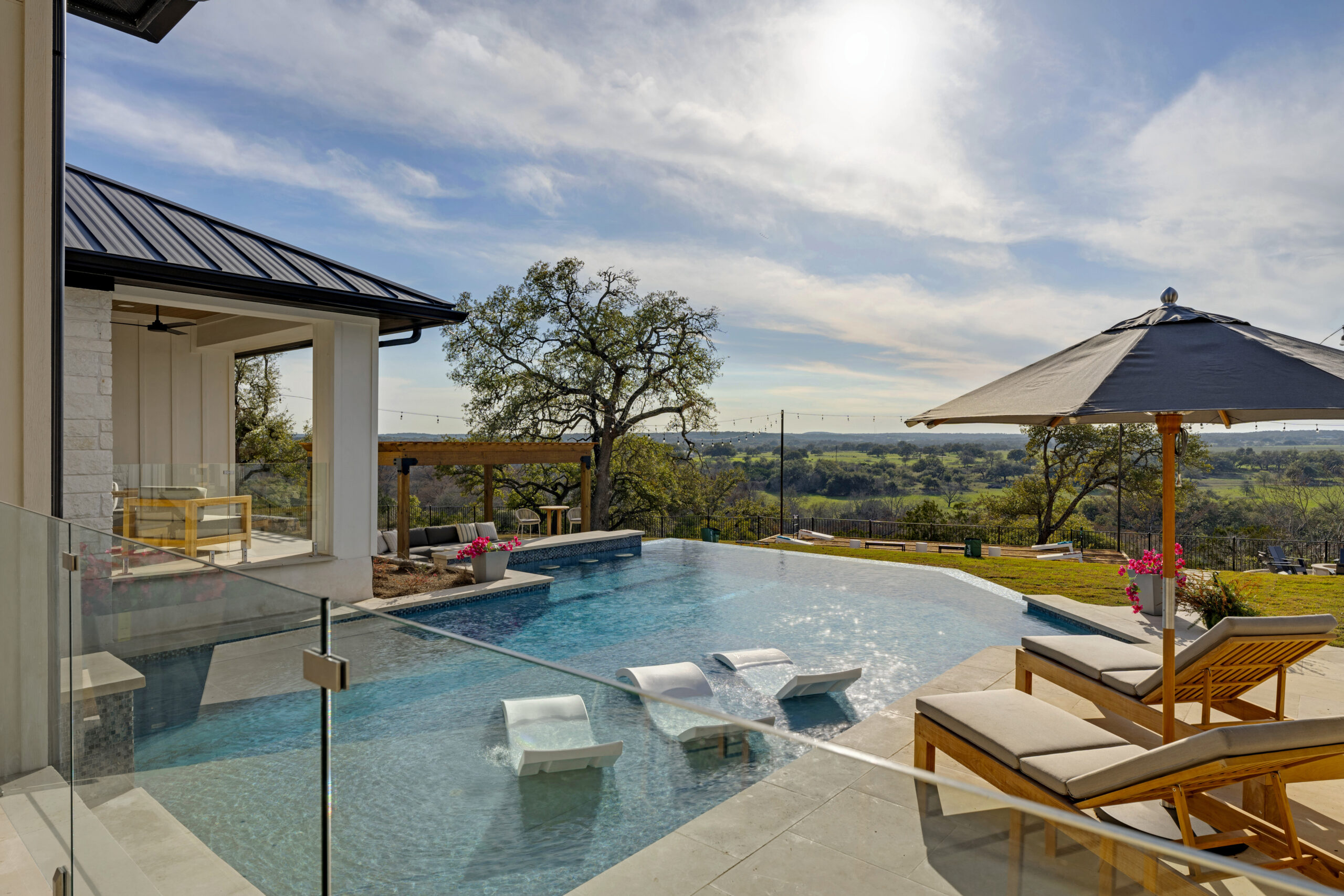 Austin Luxury Pool Builder

Westbank Pools is a luxury swimming pool and spa builder that has brought backyard dreams to life for Central Austin homeowners for over 10 years. Get in touch today to get started on your outdoor living project.
Award-Winning Custom Pools & Spas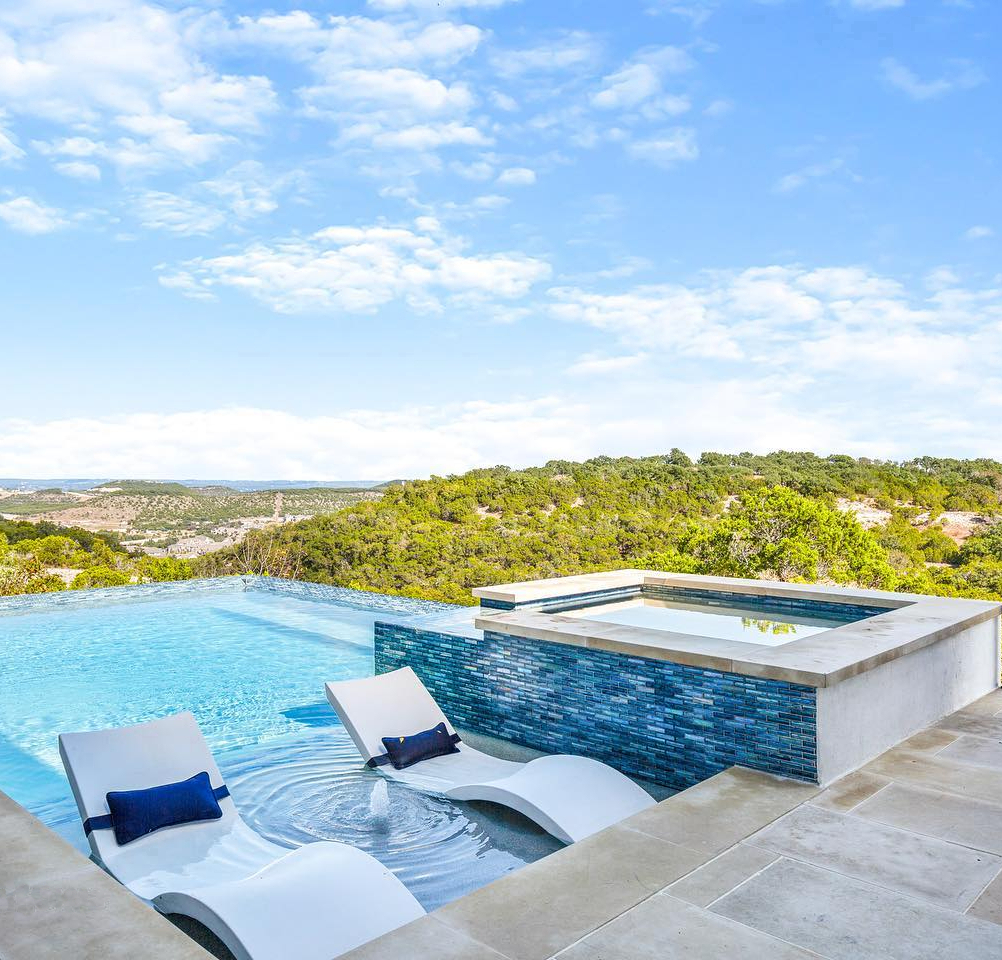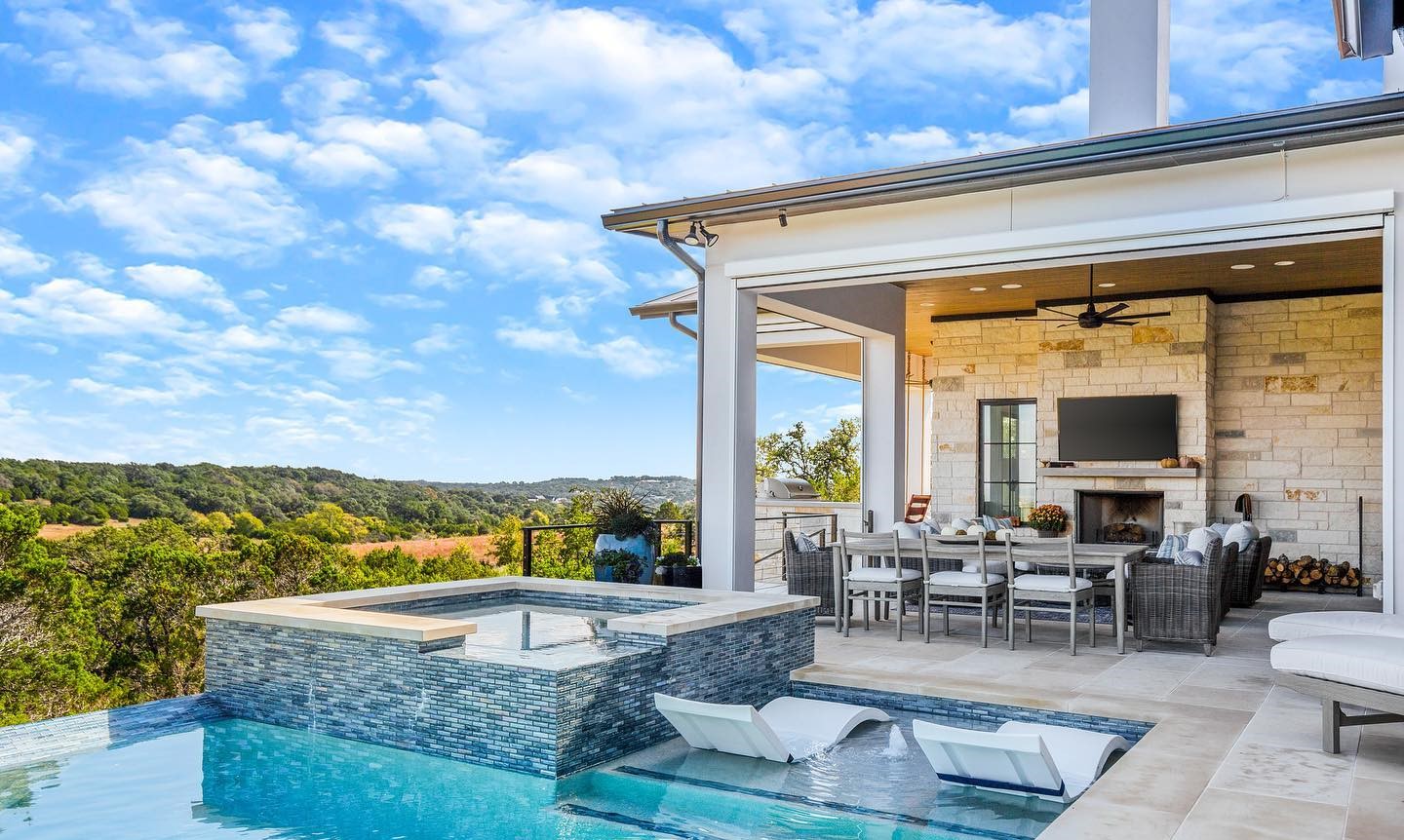 Award-Winning Custom Pools & Spas
From design, to pool construction, to the final touches, Westbank Pools can make the pool of your dreams a reality.
Central Austin's premier custom pool and spa provider for over 10 years.
We are proud to provide our Austin area clients with personally designed pools, spas and outdoor living experience.
We take your inspiration and turn it into a beautiful, premium quality pool that will last a lifetime.
Let Us Build Your Dream Pool
Your dream swimming pool and outdoor living project is made easy with Central Texas' premier pool and spa builder.  With a complimentary 3D video to showcase your design renderings, your imagination and our design specialists will translate your unique vision into a transformed backyard space.  Visit our gallery to be inspired for your design and contact us today schedule your FREE consultation.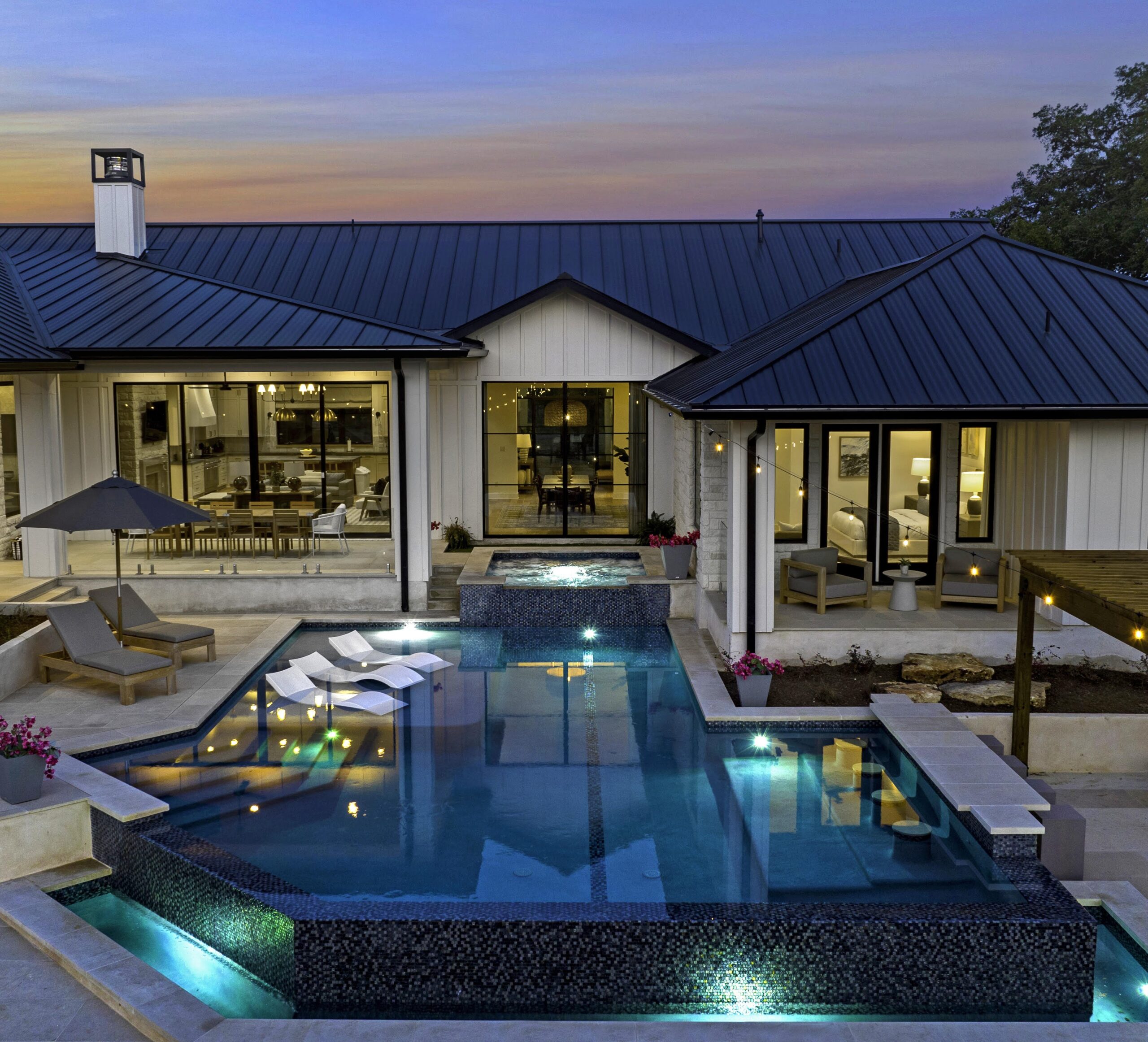 We can help you design and build your new pool or spa by translating your vision into your dream backyard.
 Transform your outdoor space into a complete backyard retreat with our vast outdoor living designs and amenities.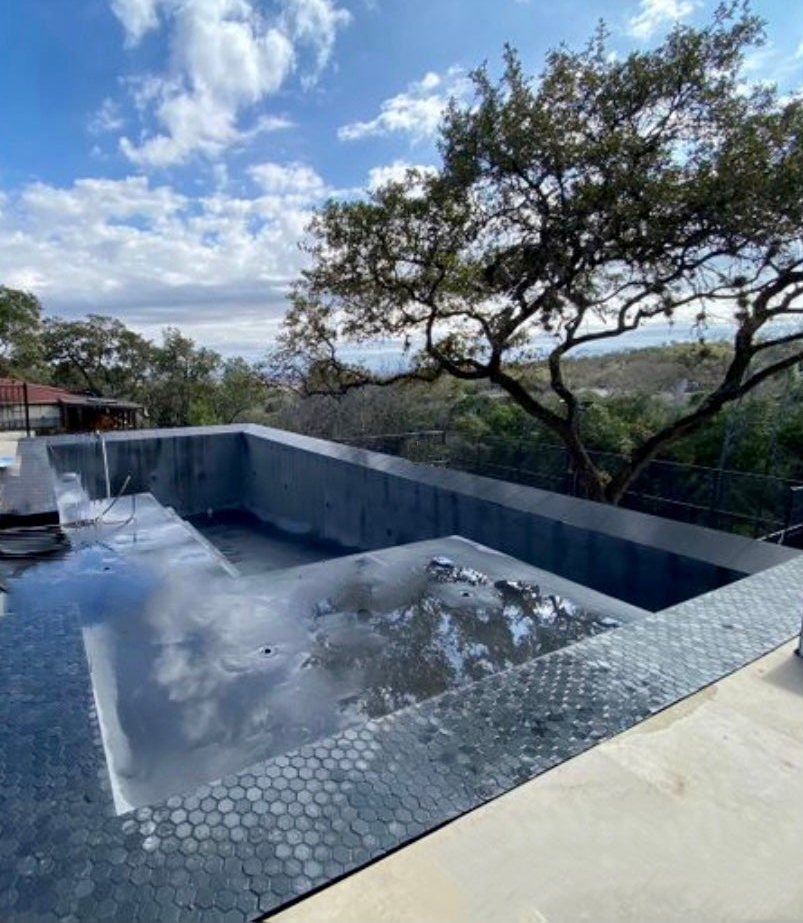 View our step-by-step process summary of what you can expect when building a pool with Westbank Pools.
Combining our vast swimming pool background with our partnerships to Custom Luxury Home Builders, our Austin pool builds and outdoor living designs create stunning finished products with industry best functionality. Our rapport with Austin home builders and our client testimonials attest to our dedication to provide premier craftsmanship and guided communication, creating award-winning designs.
Transform your pool into the ultimate backyard oasis by including a variety of custom features. Imagine cascading water over intricate rock formations, or infinity edge water curtains with a dramatic plunge—the options are endless! Call our expert Austin pool designers today at (737) 990-9077 to get started.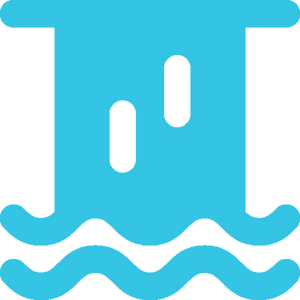 Create a relaxing ambience with a custom waterfall.  The options are endless and can be designed to suit your desired aesthetic.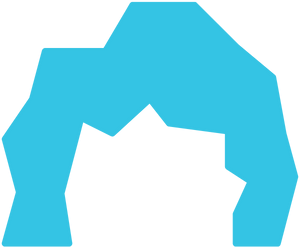 Integrating a secluded cave into your swimming pool design creates ample seating and a naturalistic focal point.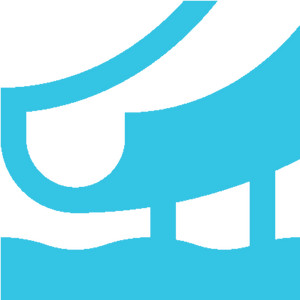 The added accessory of a straight, typhoon, or rock waterfall slide is just the addition to turn your swimming pool into a permanent vacation spot.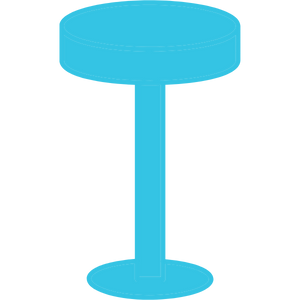 Fully customizable to your pool shape and size, a swim-up bar with submerged bar stools is a luxurious amenity to consider for your pool design.
Bring Your Backyard Vision to Life
Frequently Asked Questions
Have more questions? Ready to get started on your custom pool project? Contact our pool designers at (737) 990-9077 today!
How much will my pool cost?
Several variables are taken into consideration when pricing inground swimming pools.  The style and size of your design, site specific drainage or grade work needed, and the proper filtering and sanitation equipment to operate your pool are included with your price.  Once we have consulted on your desired pool layout, we will provide you with a cost breakdown these costs along with added features and finishing materials.
Is my backyard big enough for a swimming pool?
Our design team will take your ideas and preliminary plans to schedule a site evaluation to determine the size and shape swimming pool best suited for your backyard.  With fully customizable designs, the options for cocktail or geometrical style swimming pools make it possible to build even in a small space. 
How long will it take to build my pool?
Swimming pool construction timelines depend on the unique layout of your yard, the size and shape of your design, the availability of your materials, while taking any weather delays into consideration.  After we have completed your design and discussed a start date, we will be able to provide an estimated timeframe for your project. In general pool construction will take approximately 12-16 weeks once the permit is approved.
Do you offer any other services to complete my outdoor space?
We do!  Our outdoor living designs are only limited by your imagination and can include patios and pergolas, complete outdoor kitchens, custom fireplaces and fire pits, and lighting packages.
Do you build in my area?
We serve clients throughout the Hill Country, including Austin, West Lake, Tarrytown, Rollingwood, Dripping Springs, Driftwood,  and surrounding areas.
Why should I choose Westbank Pools for my outdoor project?
Our experience, dedication to high quality installations, and our rapport with local builders and sub-contractors are just a few reasons why you should have us design and build your swimming pool and outdoor living space.  Combined with our easily accessible communication style, complete transparency, and tight-knit staff, you gain a peace of mind when working with our team.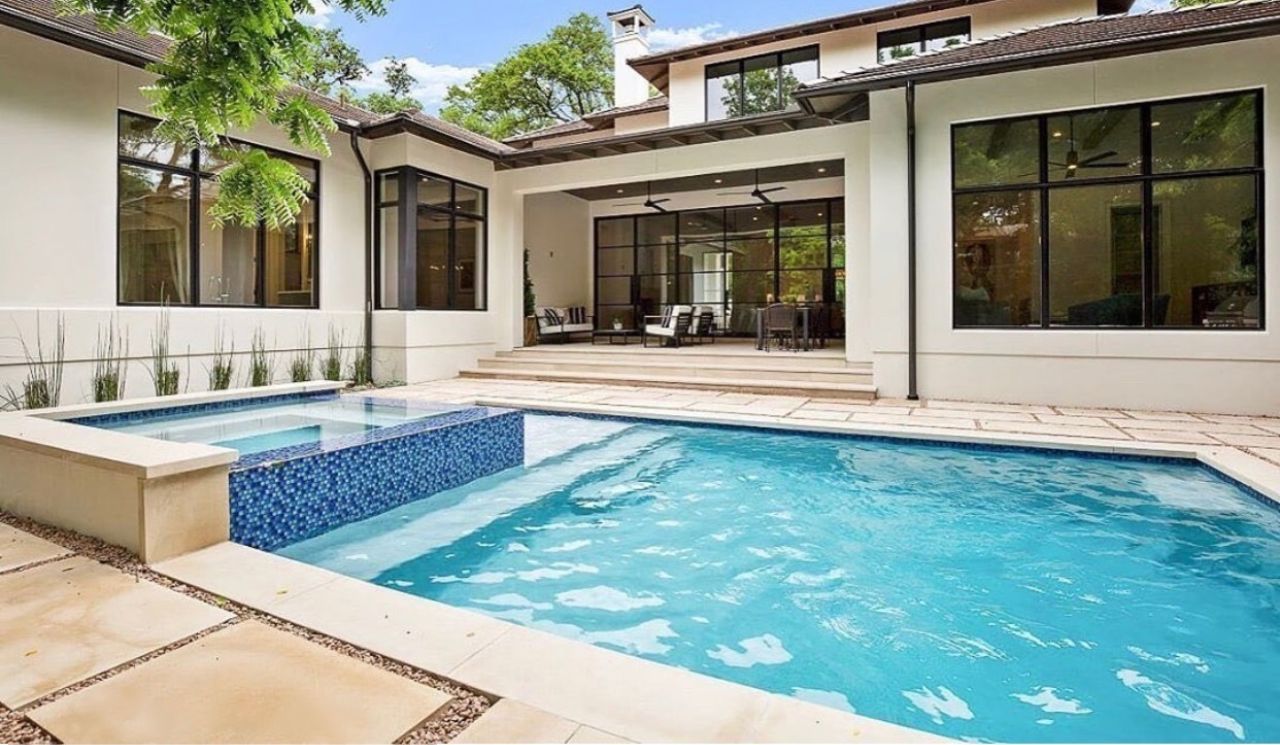 Seasoned Pool Industry Experts
Westbank Pools is a luxury Austin pool builder, with a drive to design and build high-end pools and spas, using premium equipment. Our three company owners are involved in every aspect of our pool and outdoor living projects, and are well equipped to create stunning outdoor living environments for Austin, Texas residents and home builders.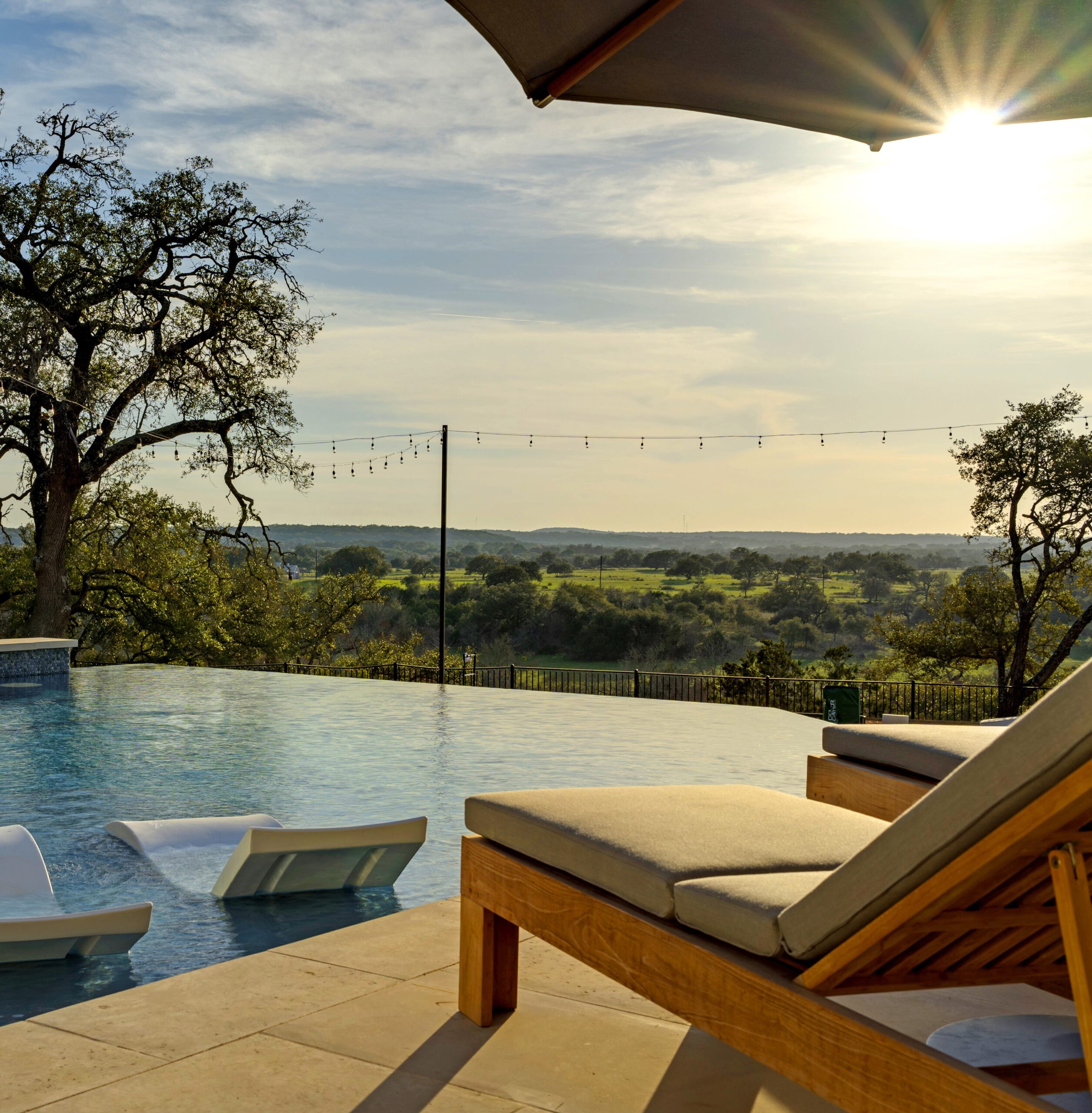 "We had an excellent experience with the entire Westbank Pools team. Even when we had a fairly big rain setback, they took it in stride, waiting for the ground to stabilize and pumping out the excess water to get our project back on schedule. We've given their contact info to anyone we know that's been looking to build a pool. We would definitely use them again and would highly recommend to anyone looking to build a pool in the greater Austin area."
"Westbank employees are kind, and most of all, responsive. I could count on them to answer me anytime of day. They installed very high end equipment by default and also assisted us with design. We have a very sloped yard, and with their guidance, we found the right spot for it and had drainage installed as well. I would use them again in a heartbeat!"
"Armando and West Bank are excellent - they built our home's pool in tarrytown and have continued for the last 2 years supporting us through the winter storm of 2020, the early learnings of a pool, and maintaining the electronics and machinery."