Austin Luxury Outdoor Living
Combining our partnerships with custom luxury home builders, with our experience building stylish and functionality-centered swimming pools, Westbank Pools offers a seamless transition from backdoor, to water's edge, and the surrounding backyard area. Our outdoor living services include the essential elements to complement your home and enhance your experience.
Tailored to your unique style and preferences, the amenities and artistic style of your outdoor living design will create a stunning and comfortable backyard for entertaining and making lasting memories.
Before you hire us to design and build your backyard space, we take your inspiration and let you visualize it. After we meet with you and receive your latest survey, our designers get to work creating a 3D prototype of your outdoor design.
You may be unsure of how your outdoor design idea will translate to reality, and whether or not the features you selected will completement your backyard space—our proven process addresses these concerns and puts your mind at ease. You then get to envision the completed project and make any adjustments as needed to arrive at your desired outdoor living space.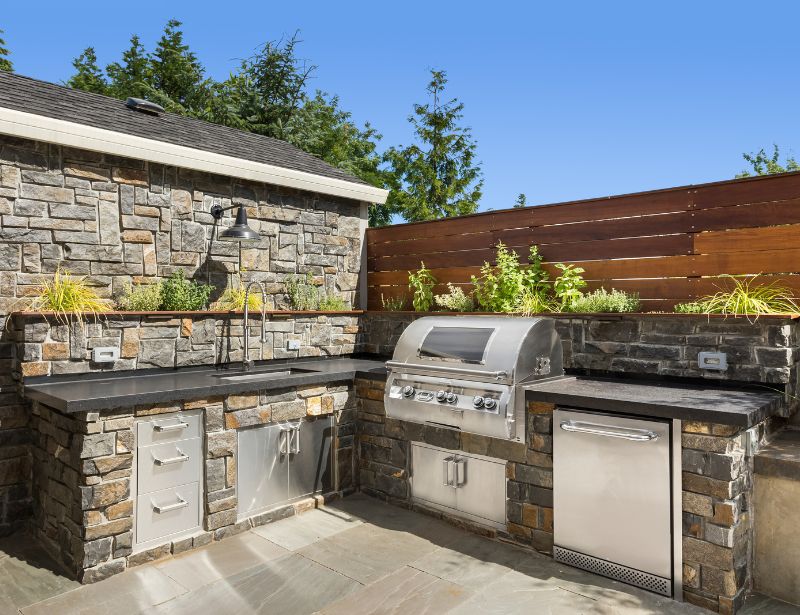 Outdoor kitchens can be used year-round in Central Texas to enjoy being outside with your family and friends. Westbank can help you design and build your kitchen and BBQ island with features that include:
Sinks, drawers & prep counters
To complement your pool and spa we recommend designing the adjacent areas with gorgeous and functional patios on pergolas. We can design and install an entertainment escape complete with televisions, video and gaming setups, sound systems with your built ins to keep your refreshments cold. All covered with a pergola of your choice with mister or heater for climate control.
Our patio designs are only limited by your imagination and can include outdoor living areas to sit and enjoy Central Texas sunsets, complete with planters and waterfalls or fountains. Your will work with our design team to select for a wide variety of stones and hard-surface finishes.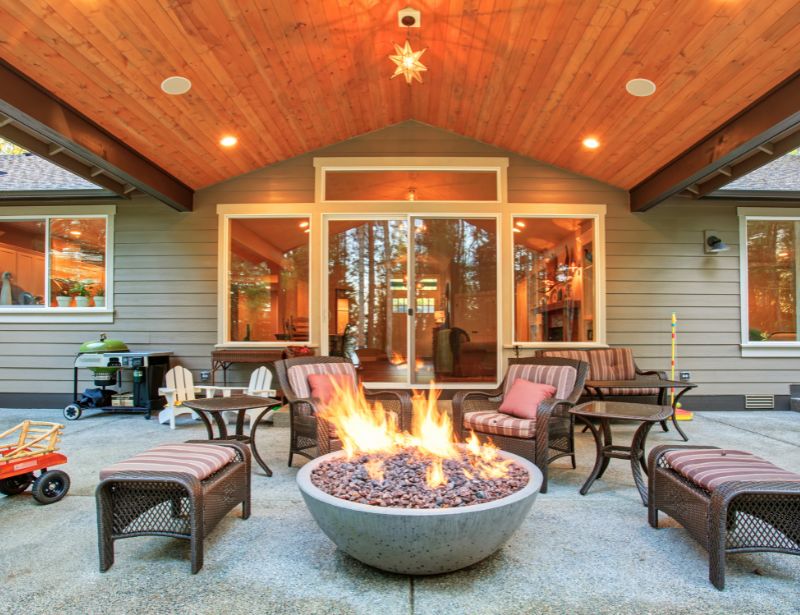 Add warmth and beauty to your outdoor living space with a fireplace or fire pit. Westbank will construct a fireplace or fire pit to match your architectural décor, and you can select from a variety of stones, styles and materials. It doesn't matter whether you want a grand fireplace or an elegant fire pit that leaves your views unblocked.
Additional Outdoor Living Services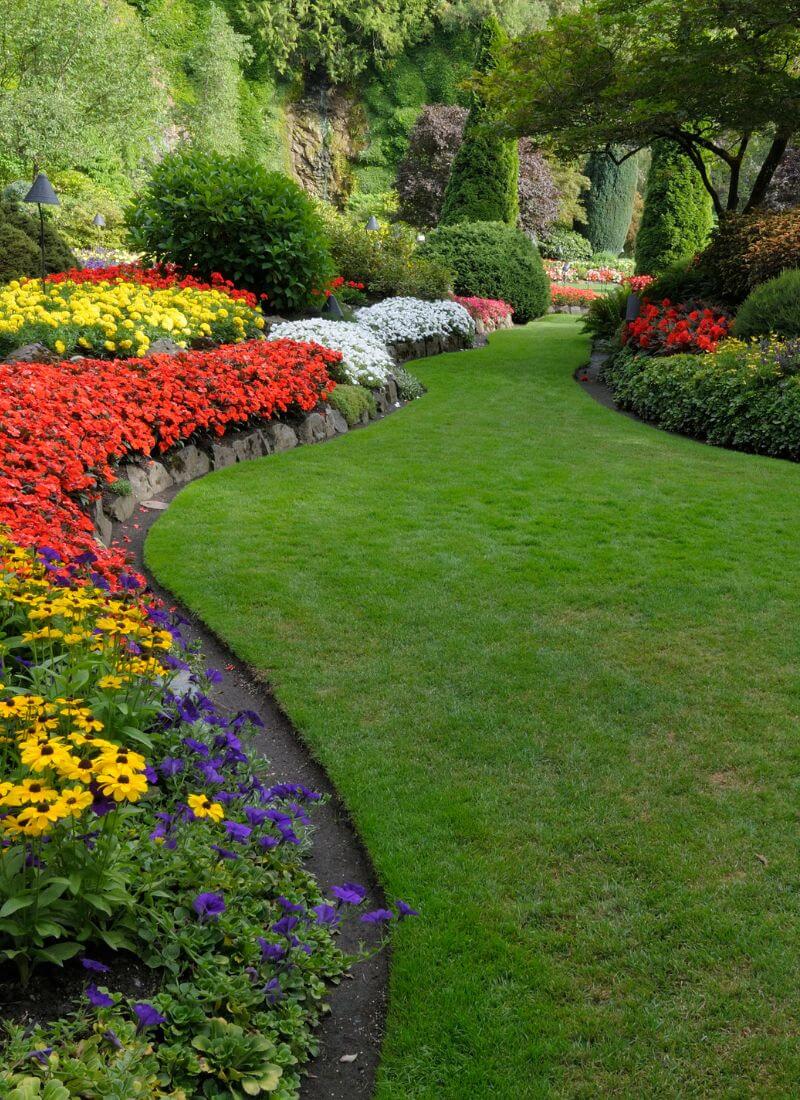 In addition to the above, Westbank Pools also offers landscaping services, and can build cabanas, pool houses, fencing and decking to bring your outdoor vision to life. Contact our outdoor living experts today to get started.
"We had an excellent experience with the entire Westbank Pools team. Even when we had a fairly big rain setback, they took it in stride, waiting for the ground to stabilize and pumping out the excess water to get our project back on schedule. We've given their contact info to anyone we know that's been looking to build a pool. We would definitely use them again and would highly recommend to anyone looking to build a pool in the greater Austin area."
"Westbank employees are kind, and most of all, responsive. I could count on them to answer me anytime of day. They installed very high end equipment by default and also assisted us with design. We have a very sloped yard, and with their guidance, we found the right spot for it and had drainage installed as well. I would use them again in a heartbeat!"
"Armando and West Bank are excellent - they built our home's pool in tarrytown and have continued for the last 2 years supporting us through the winter storm of 2020, the early learnings of a pool, and maintaining the electronics and machinery."